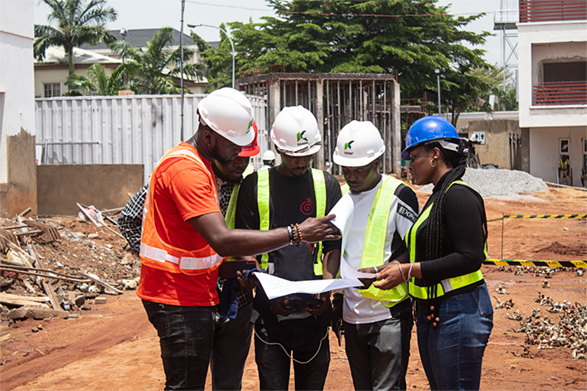 Construction Management
We have proven ourselves to be reliable partner serving a broad range of clients , facilitating both design and construction, organizing people, materials and equipment. We are reliable, always on-time and on-budge. If you hire us as your construction management company, you can be rest assured we will lead and execute all aspect of your project from start until long after ribbon cutting.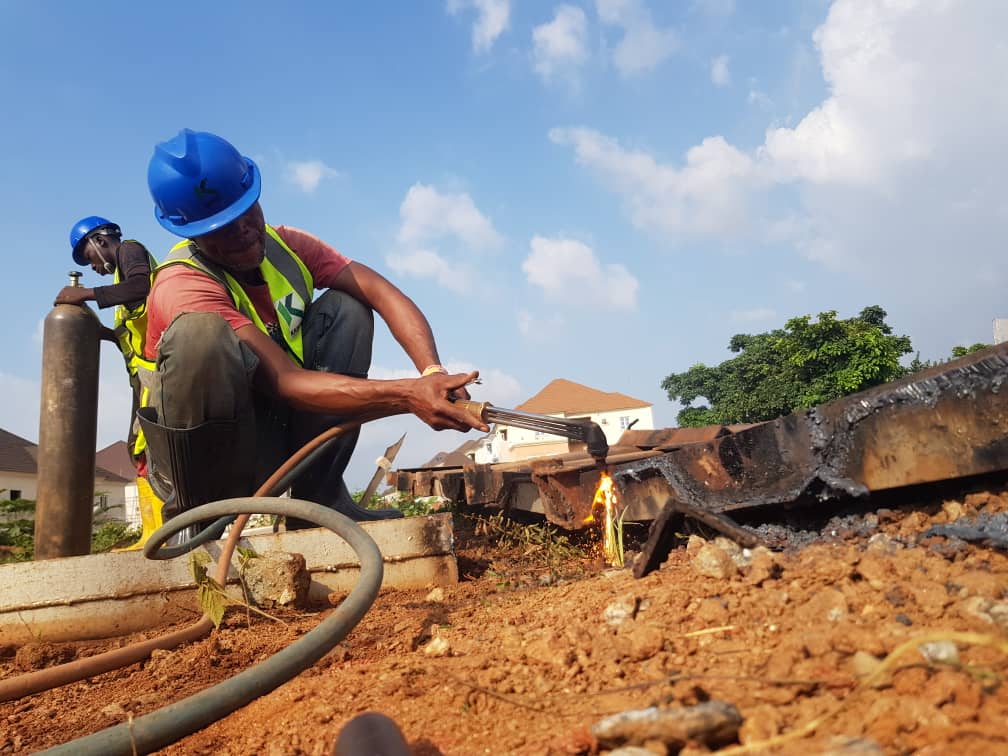 General Contracting
We provide our clients with a personalized general contracting service, bringing together the resources, expertise, and leadership needed for the successful delivery of your construction project. Our project team has the experience you can rely on and we are proud of the relationships we have developed with our subcontractors, suppliers and partners. Together, we diligently work to exceed customer's expectation. Outstanding quality control | Experienced on-site management | Change-order management | Complete safety management | Detailed project status reports | Subcontractor management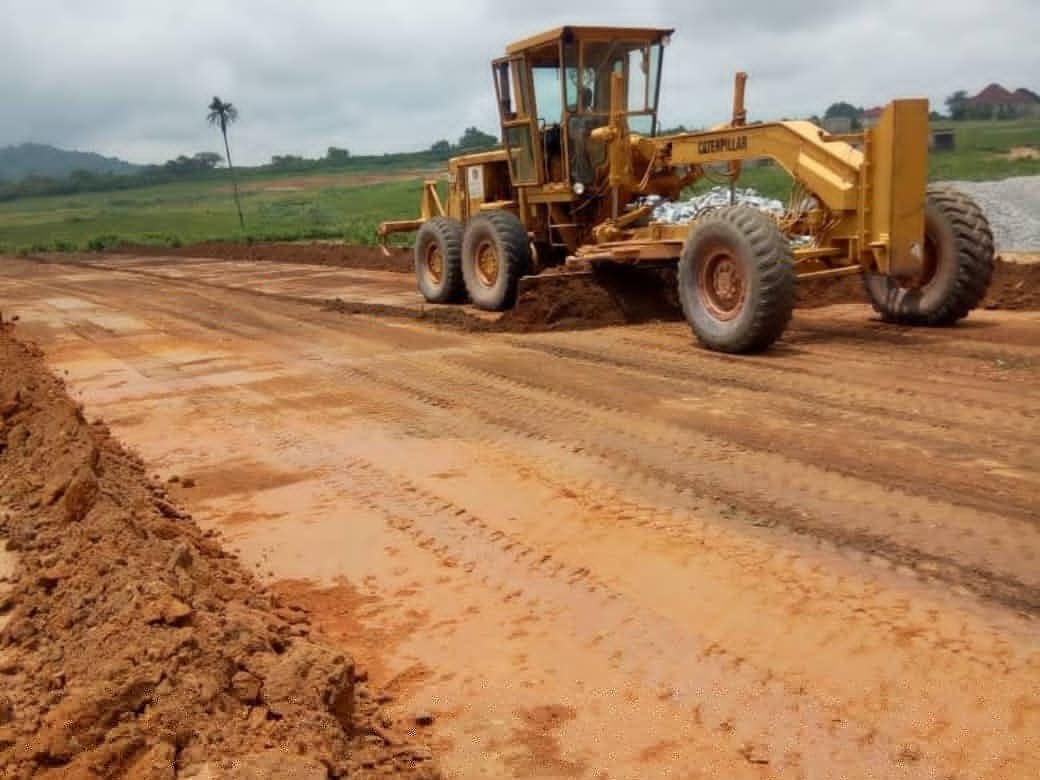 ESTATE INFRASTRUCTURE DEVELOPMENT
Estate Infrastructure Development Services (EIDS) offers a full range of infrastructure development services to commercial real estate developers and residential associations. We manage the design and construction of real estate infrastructures such as road, electricity, buildings, sewage, water access control system. Our partnering financial institutions can provide estate infrastructure development funding to developers and clients with good repayment structure and security through the EIDS.
other service categories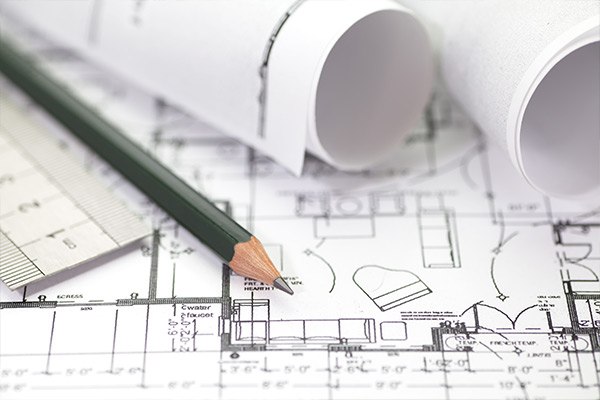 pre-construction
Our renovation, maintenance and conversion services are focused on providing high – quality finishes as well as customer satisfaction. Our services cover commercial, residential and industrial properties
READ MORE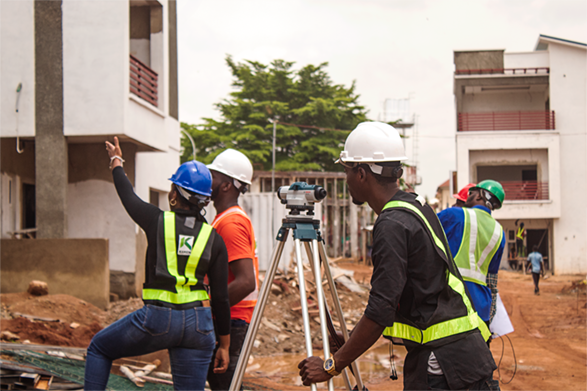 maintenance, renovation & conversion
Our renovation, maintenance and conversion services are focused on providing high – quality finishes as well as customer satisfaction. Our services cover commercial, residential and industrial properties
READ MORE